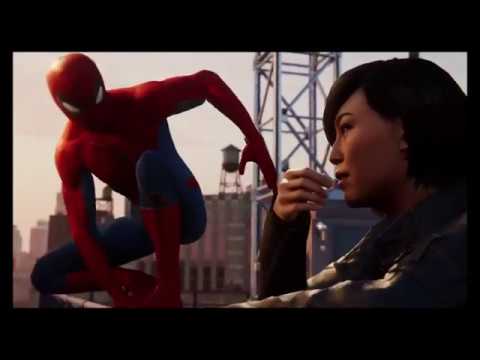 Here's our Spider-Man PS4 Let's Play Playlist, Enjoy!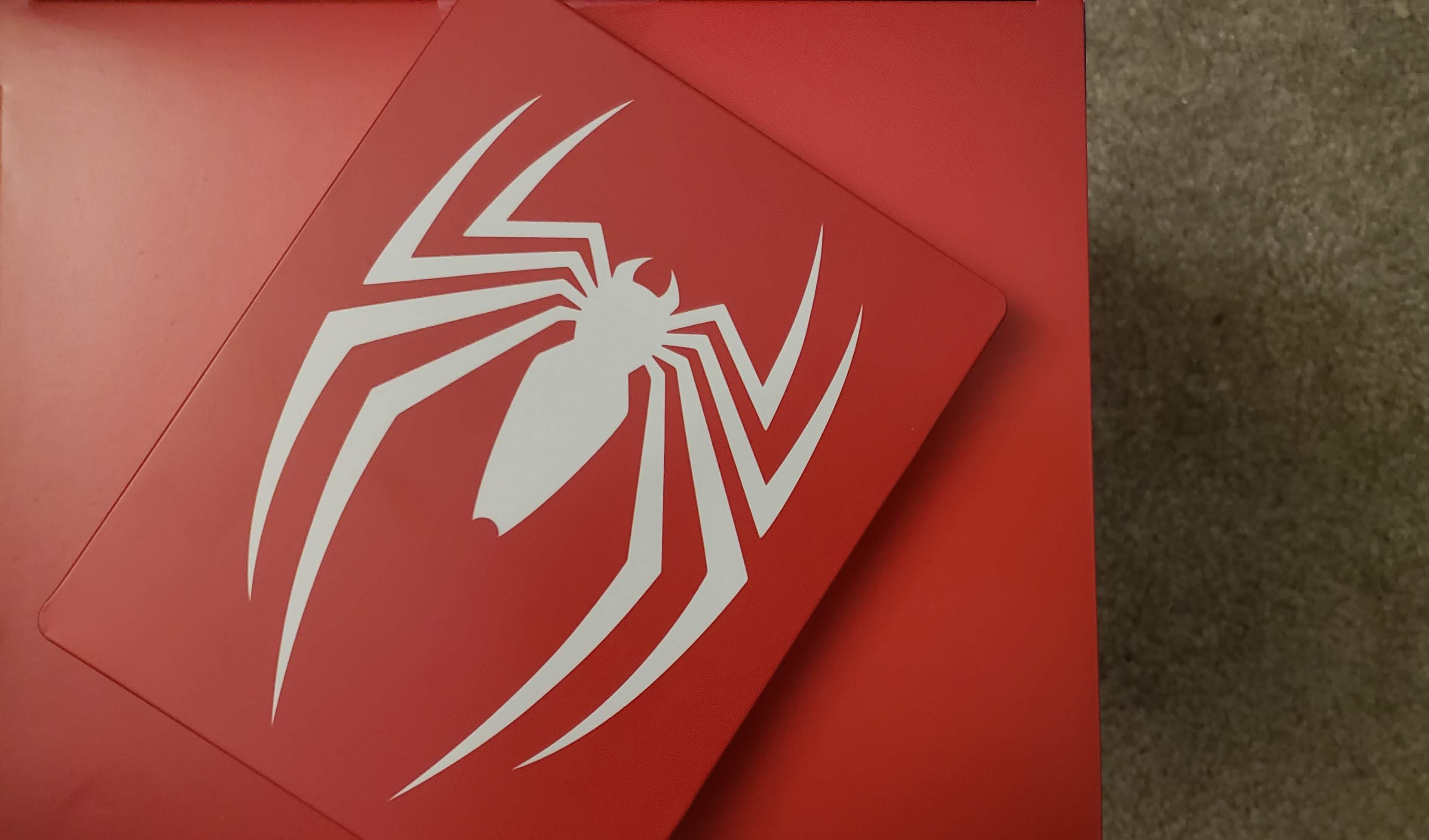 MARVEL'S SPIDER-MAN PS4 REVIEW I grew up a Sony girl. The first system I ever bought myself was the PlayStation 2. So when someone asks me what system they should buy, I answer with PS4 no question for their amazing exclusive titles.  The "killer app" for Sony that I would mention USED to be God […]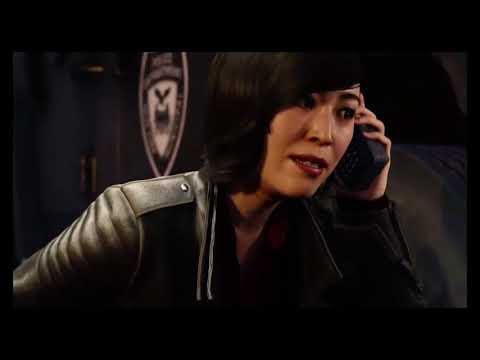 Here's the first of many let's plays we will be putting out. We hope you enjoy our Spider-Man PS4 let's play.